Welcome to the Realm of Aranarth!

Aranarth is a brand new Survival server where players are able to bend an element of their choice, just like in Avatar: The Last Airbender and the Legend of Korra. Additionally, all players have the chance of becoming the Avatar when the previous dies.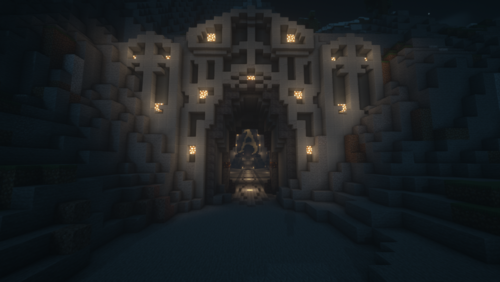 Upon joining the server, players will be able to select the element they wish to be able to bend, bind the desired abilities, and begin their adventure in the Survival world. With a custom rank system, players are able to increase their rank by spending in-game currency. By doing so, they will unlock additional perks, such as additional bending abilities, the ability to create player shops, and additional commands.

Protect your land and battle your enemies by creation a custom Faction, strengthen your tool and weapon skills with mcMMO, or set up an entire electricity network with SlimeFun!

Want to help the server? Players can donate for one of the three tiers of Saint ranks! These ranks grant the players purely cosmetic perks - we want everyone to have fun!

What are you waiting for?